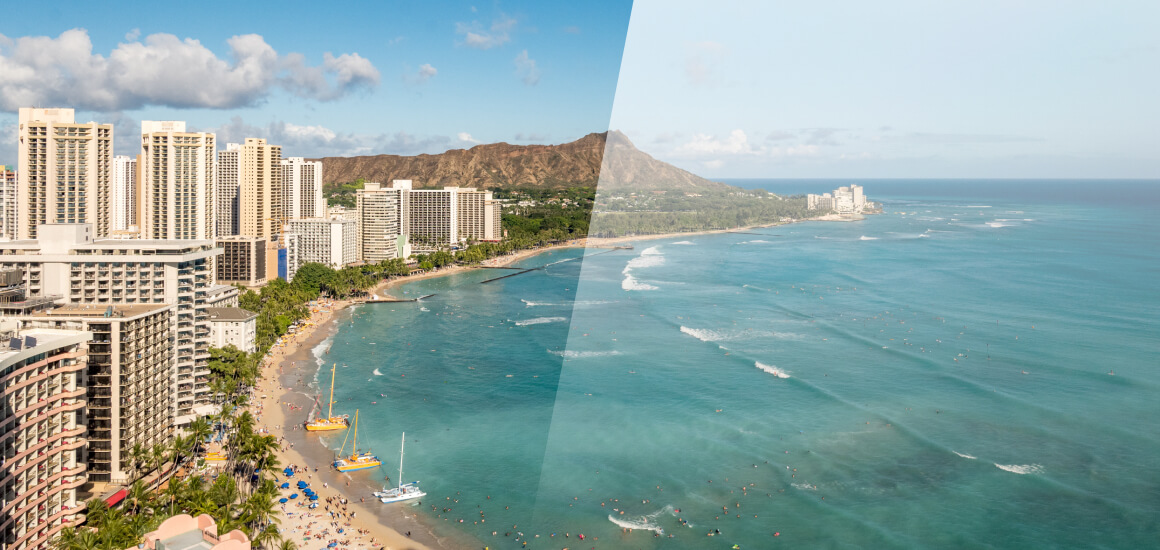 Best Value
Best Views
Best Location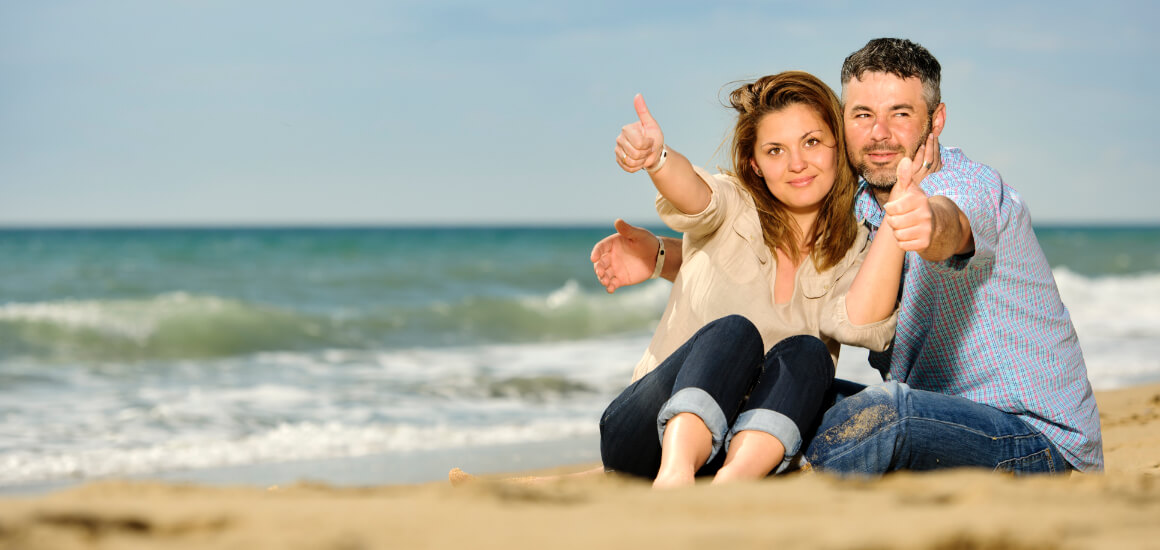 Best Value
local_offerRates as low as $149 a night!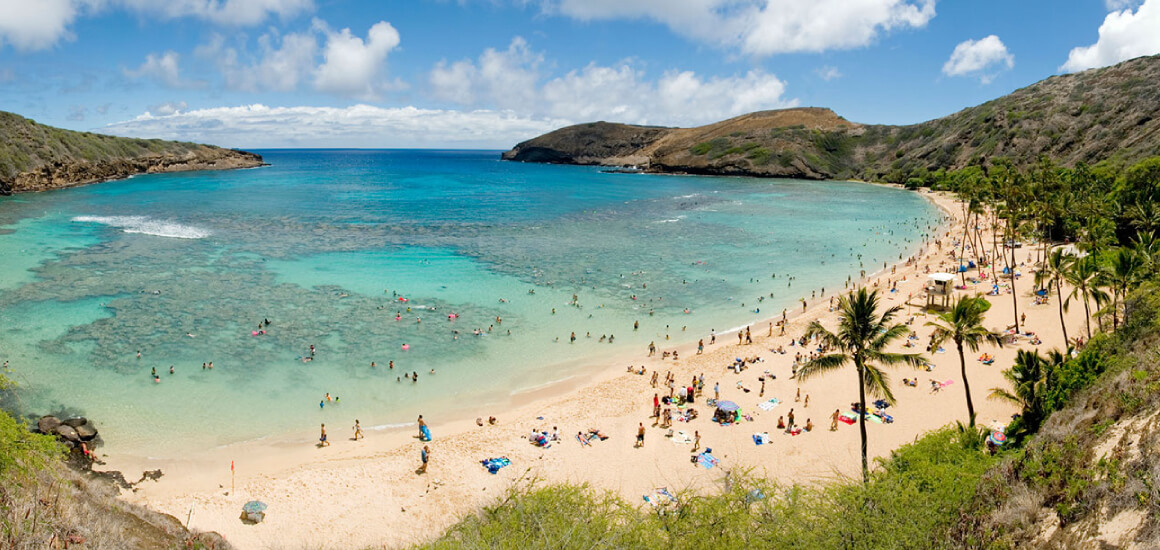 No resort fees
checkEarly check in options
checkLate check out options
Details on faq page ...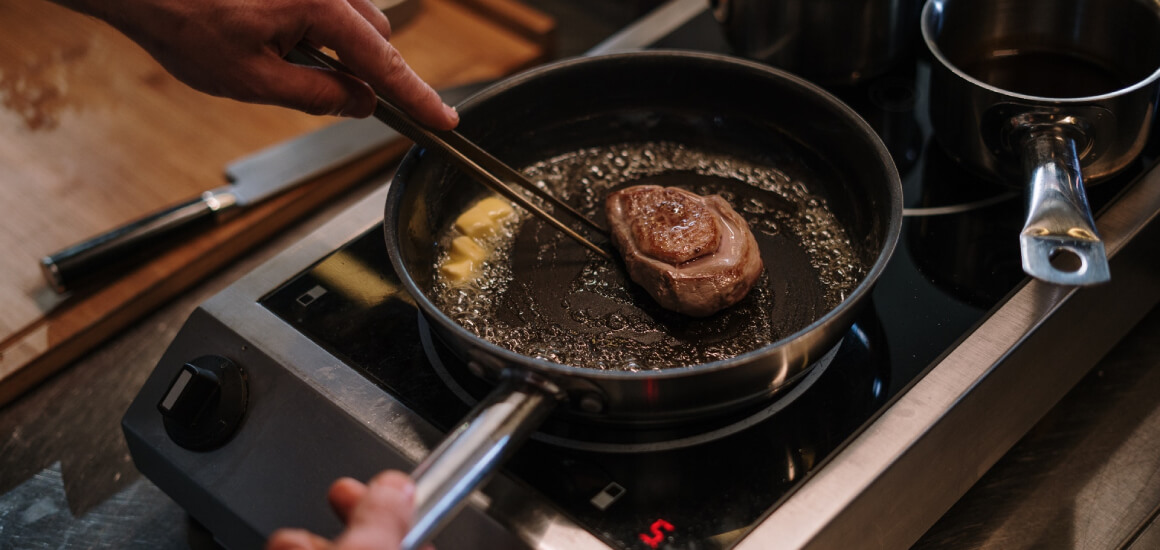 Fully Equipped Kitchen
checkCook Safe, Eat Safe
Find Your Perfect Ilikai Vacation Condos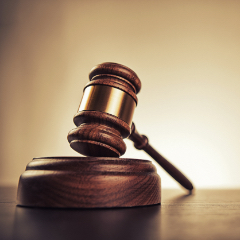 Ilikai is a
100% Legal

Vacation Rental Resort

Many foreign forums have been discussing the new Hawaii law that has banned an estimated 10,000 illegal vacation rentals across Oahu that are outside of tourist resort areas like Waikiki. If you are thinking of renting some home or condo outside Waikiki you are recommended to contact Hawaii officials to make sure it is legal as it's a $1,000 fine for first offense and up to $10,000 fine for repeated offenses. That being said, that law has nothing to do with legal vacation rentals in Waikiki and other "Resort Areas" where tourists are meant to stay. The Ilikai and all units on this website are 100% legal, Ilikai is a famous Waikiki Condotel landmark for over 50 years and is meant to be for vacation transient rentals with no minimum stays. So book your condo online today and enjoy the best Waikiki has to offer.
WaikikiBeachRentals has
the largest selection of Ilikai Condos
No need to search lots of websites or send hundreds of emails to owners and agents when we have the largest direct to owner Waikiki Ilikai condo rental listings in Waikiki all with live instant online booking.
Full Description,

Pictures & Prices

Each privately owned Ilikai condo has full description, up to date real pictures along with all the amenities it comes with so you can easily see if that unit meets all of your needs.
No Surprises
WaikikiBeachRentals will only list properties from documented Ilikai condo owners or their licensed agents and who have secured all the necessary requirements to be listed on our website. Any Ilikai Condo that has negative legitimate feedback from guests that is not resolved by the condo owner will be removed from the website to protect you, the guest. Pictures are as current as possible however owners are always encouraged to update furniture or other items to keep the unit as fresh and modern as possible so some interior/exterior items maybe upgraded or changed before your actual arrival.
Book Instantly Online

& Done

Found the Waikiki condo rental unit you want, just click on the book now button, enter your dates and it will show you the complete estimated costs for your booking and within 1 minute, you receive an email confirmation back from the condo owner or agent with all your check in information and you are ready for Hawaii. Hawaii State Tax rates can change at anytime, guests are responsible to always pay the current tax rate at time of payment regardless of tax rate quoted when booked.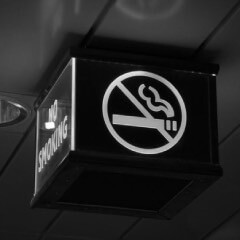 Ilikai is a
100% SMOKE FREE

resort

The Ilikai Hotel is a 100% SMOKE FREE building. Anyone smoking on property will be fined $250 under the new Smoke Free Policy.
Please do not smoke on the property and help to keep yourself and everyone else healthy!

According to CDC, Hawaii was one of the first states in the country to adopt a comprehensive smoke-free law that prohibits smoking in workplaces, restaurants and bars.
Under the laws of Hawaii, smoking tobacco products and e-cigarettes is prohibited in all enclosed or partially enclosed areas open to the public, including airports, any state park or beach, and public transportation facilities and vehicles.
Safe

and Secure

All listings on WaikikiBeachRentals are placed on the website by professional Hawaii real estate agents, property managers and/or condo owners directly. Please read the description and their rental agreement carefully for the property you are renting and any special terms and conditions that may apply.
Easy

to Search

Just enter your dates, and criteria and it will show you instantly what is available your dates, no more emailing waiting for answers. No need to email for availability, if it shows, its available, just book it instantly online before someone else does.
No Checking in

- Easy Key Coded Entry

All Waikiki condo rental units and Ilikai condos on our website have a special keypad lock system, as soon as you book a unit with us, a door code is provided to you. At check in time, your lock is activated with your personal code, which means no waiting in lines to get keys or keys to carry around and lose at the beach. With the Covid-19 situation still ongoing, you can avoid any crowds at the hotel front desk and just enter your condo without any hassle, quick and simple. We want you to feel at home in Hawaii. Book now and experience your own private island getaway, safe and secure.